We have over 40 years experience as an Independent Estate and have worked a large number of projects ranging from small to large. Our team of new homes experts are focused on helping you maximise the potential of every site, no matter how big or small.
Our experienced and professional staff know and understand their local markets allowing new homes for sale to be sold quickly and efficiently! The combination of our knowledge, along with property and building industry expertise, means we can provide a service that is second to none.
We offer a flexible approach to all aspects of a development programme, from finding a site to selling the final unit, from handling one-offs to creating new residential areas. This leaves you free to concentrate on your next development opportunity.
A clearly defined marketing strategy forms the foundation of any effective sales campaign. We can help you decide the right house type at the right price through close analysis of your target market and the local environment.
Local transport, site access, shops, schools, hospitals, work opportunities and leisure facilities are just some of the factors we consider.We will put together ideas for creative, effective advertising campaigns within agreed budgets to create the maximum interest from potential buyers in the widest possible catchment area. We will put your new home for sale in front of millions through our online advertising reach including the largest property portals, rightmove.co.uk and Onthemarket.co.uk.
Land
Our team of land experts are focused upon the acquisition and disposal of residential development land for a wide variety of private and institutional land owning clients. They are here to offer specialist land services no matter how big or small the project is.Our experienced, professional land team know and understand the local market. Along with their new homes teams and their fellow land colleagues, which combined allows for a land service that will optimise value for our clients.Whether you are in the early stages of site acquisition or disposal, we can give you advice on all aspects of appraisal including:
land acquisition
site finding searches
assessing the suitability for development
expected sales levels and pricing
competitor information from both new and second-hand markets
local housing market information and price levels
alternative development options
suggested type and style of housing mix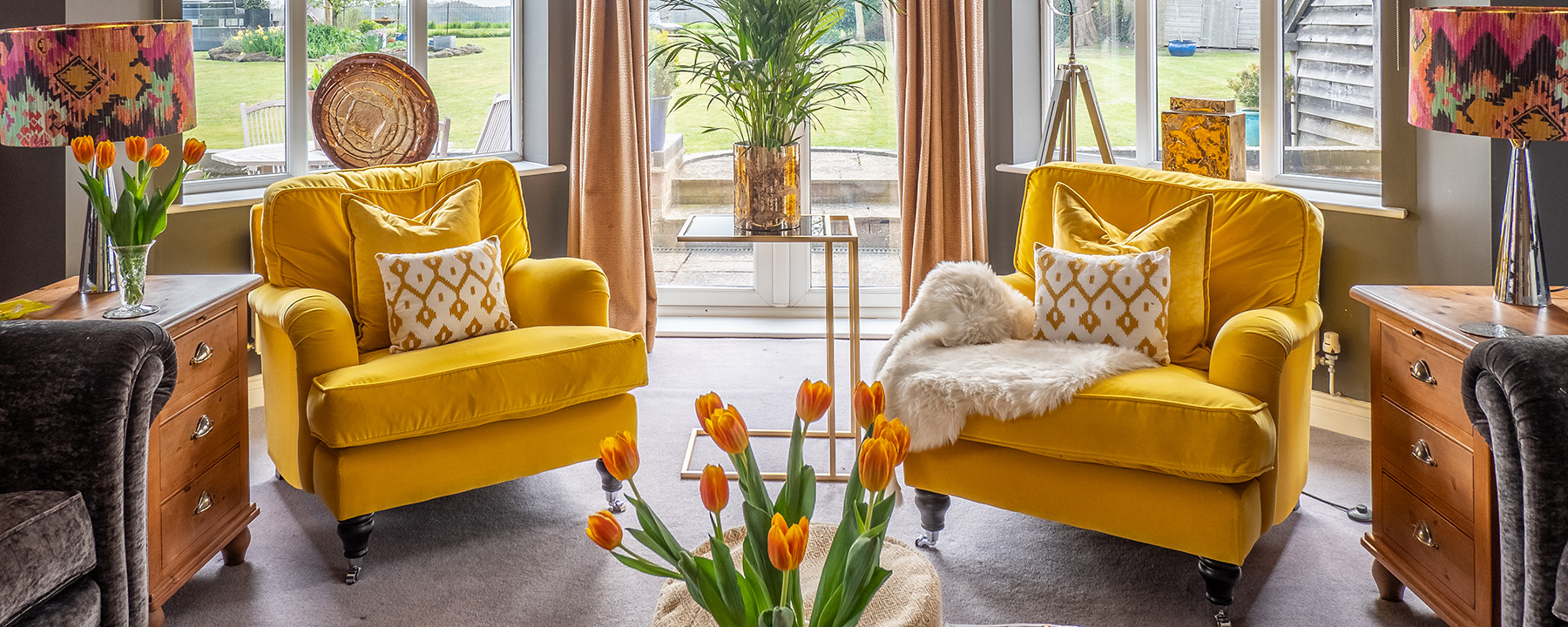 Read What Our
Customers Say
With thanks – it is not just that you do things, it is the wonderful way in which you do them.

Thank you for a great job, you and your company are the best.
Mr & Mrs Hughes
Just to say thank you for all your help with the recent sale of my house. I appreciated the way you kept me updated and always returned my calls. I moved to my new address this Saturday and I am looking forward to settling in there.

My very best wishes and thanks again.
Steve & Travena
I couldn't honestly of asked for a better experience with sue she's was absolutely fantastic 5 star
Becky costello
Thank you so much for all your help and advice, as well as the usual service! You really have been wonderful and I could not have entrusted anyone else.
Suzanne
very helpful, very polite, when we come to buy hopefully we can go through the same person ???? keeps
Sam and Bekki
Thank you for your outstanding service, you've done a wonderful job in helping me move.
Dave
A big thank you for always being there to help and a friendly listening ear when needed
Sharon
Thank you for a brilliant service, whenever I ring I know my problem will be sorted as soon as.
Couldn't recommend enough.
Thank you to Robin Jones and Sue for being so helpful. Always easy to contact and so kind!
Holly & Sam
Having used Robin Jones previously, both buying and selling property,obvious to stay with them.
Roy Beaufoy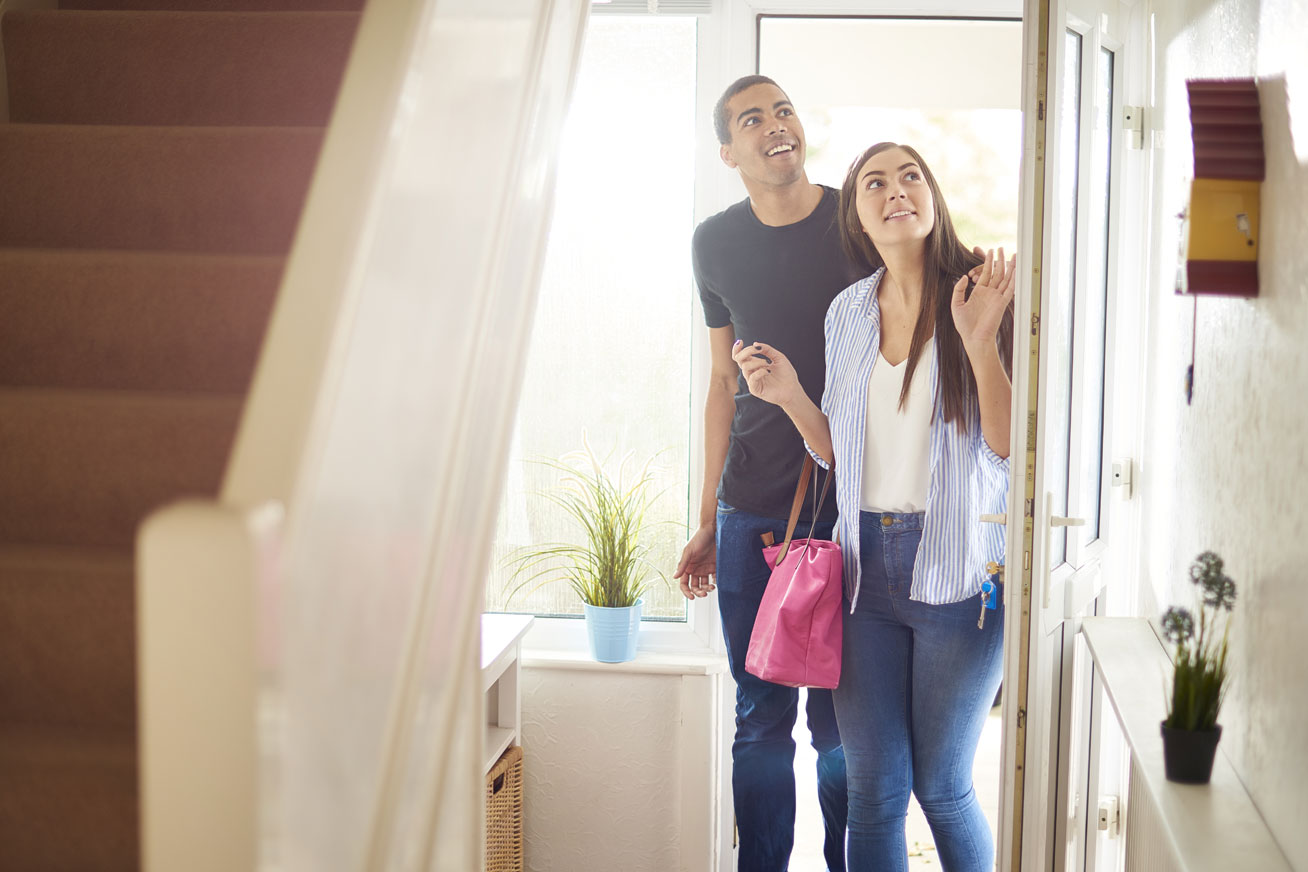 How Much is Your Property Worth?
To find out how much your property is worth in the current market, get in touch with today!
Book a Valuation