Gas Safety (Installation and Use) Regulations 1998
It is the owner's responsibility to ensure a landlord gas safety certificate be issued annually by a Gas Safe Registered engineer for each property and the tenant be provided with a copy. The owner should also retain records of any previous gas safety certificates.
Electrical Equipment (Safety) regulations 1994
All portable appliances that are supplied by the owner remain the responsibility of the owner and should be P.A.T. tested by a qualified engineer at the start of each tenancy and renewed annually.We recommend that fixed wiring should be checked by a qualified electrician once the property is 5 years old and at interval of no more than 5 years thereafter. All electrical work and repairs etc must be carried out by a NICEIC approved electrician.
Smoke Alarms
A smoke alarm should be installed in each property on every floor and it is recommended that this is hardwired into the electrics of the property by a qualified electrician.
General Product Safety Regulations 1994
The owner should visually inspect all fixtures and fittings which are to be left within the property to ensure they are safe and fit to use, the owner should remove items which are not safe to use.
Furniture & Furnishings (fire safety) Regulations 1998 (amended 1993)
The regulations apply to such items of soft furnishings as chairs, sofas, futons, beds, cushions, seat pads, and pillows (but not to carpets and curtains). Furniture manufactured before 1950 and not re-upholstered does not need to comply. Furniture manufactured before 1990 was often manufactured with materials that were not fire resistant and must be removed from the property. Compliant furniture must be capable of identification by label attached to the item(s) by the manufacturer.
Energy performance Certificates
An energy performance certificate must be produced before the property is marketed and must be renewed as required by law. This must be produced and given to a tenant free of charge.
Landlord Insurance
One of the most common mistakes landlords make is to believe their standard home insurance policy will protect a tenanted property, unfortunately this is rarely the case and landlords should not rely on their standard building insurance. Nobody should be taking risks with such an expensive investment we can assist you with specialist landlord's insurance, which can be tailored to you're your specific needs and requirements.
Water Act/ Council Tax
The water act 2003 allows tenants who are renting a property for more than six months to apply for a water meter without the permission of the owner, and that council tax is payable by the landlord when the property is let as a holiday let or let as a house in multiple occupation.
Legal Responsibility
The owner accepts that they are solely responsible for keeping accurate records and to ensure that they fulfil their legal responsibility in respect of a number of safety issues and their legal position throughout the term of each tenancy and that the following should be addressed prior to the commencement of any tenancy:Written consent from the mortgage lender should be obtained prior to letting the property. If the property is leasehold the head lease may require written permission to sub-let.The owner should ensure that their property is adequately insured for both the building and contents and ensure the insurance company are aware that the property is let. Should the property be vacant between tenancies, the owner is responsible for ensuring the insurance company are fully aware of any void periods. Owners are advised to read the policy wording of their insurance.A more detailed version of our terms and conditions will be made available when instructed to let your property and that will form the basis of our contract with our clients. The above is a basic summary of our services and your legal responsibility as a landlord.

Read What Our
Customers Say
With thanks – it is not just that you do things, it is the wonderful way in which you do them.

Thank you for a great job, you and your company are the best.
Mr & Mrs Hughes
Just to say thank you for all your help with the recent sale of my house. I appreciated the way you kept me updated and always returned my calls. I moved to my new address this Saturday and I am looking forward to settling in there.

My very best wishes and thanks again.
Steve & Travena
I couldn't honestly of asked for a better experience with sue she's was absolutely fantastic 5 star
Becky costello
Thank you so much for all your help and advice, as well as the usual service! You really have been wonderful and I could not have entrusted anyone else.
Suzanne
very helpful, very polite, when we come to buy hopefully we can go through the same person ???? keeps
Sam and Bekki
Thank you for your outstanding service, you've done a wonderful job in helping me move.
Dave
A big thank you for always being there to help and a friendly listening ear when needed
Sharon
Thank you for a brilliant service, whenever I ring I know my problem will be sorted as soon as.
Couldn't recommend enough.
Thank you to Robin Jones and Sue for being so helpful. Always easy to contact and so kind!
Holly & Sam
Having used Robin Jones previously, both buying and selling property,obvious to stay with them.
Roy Beaufoy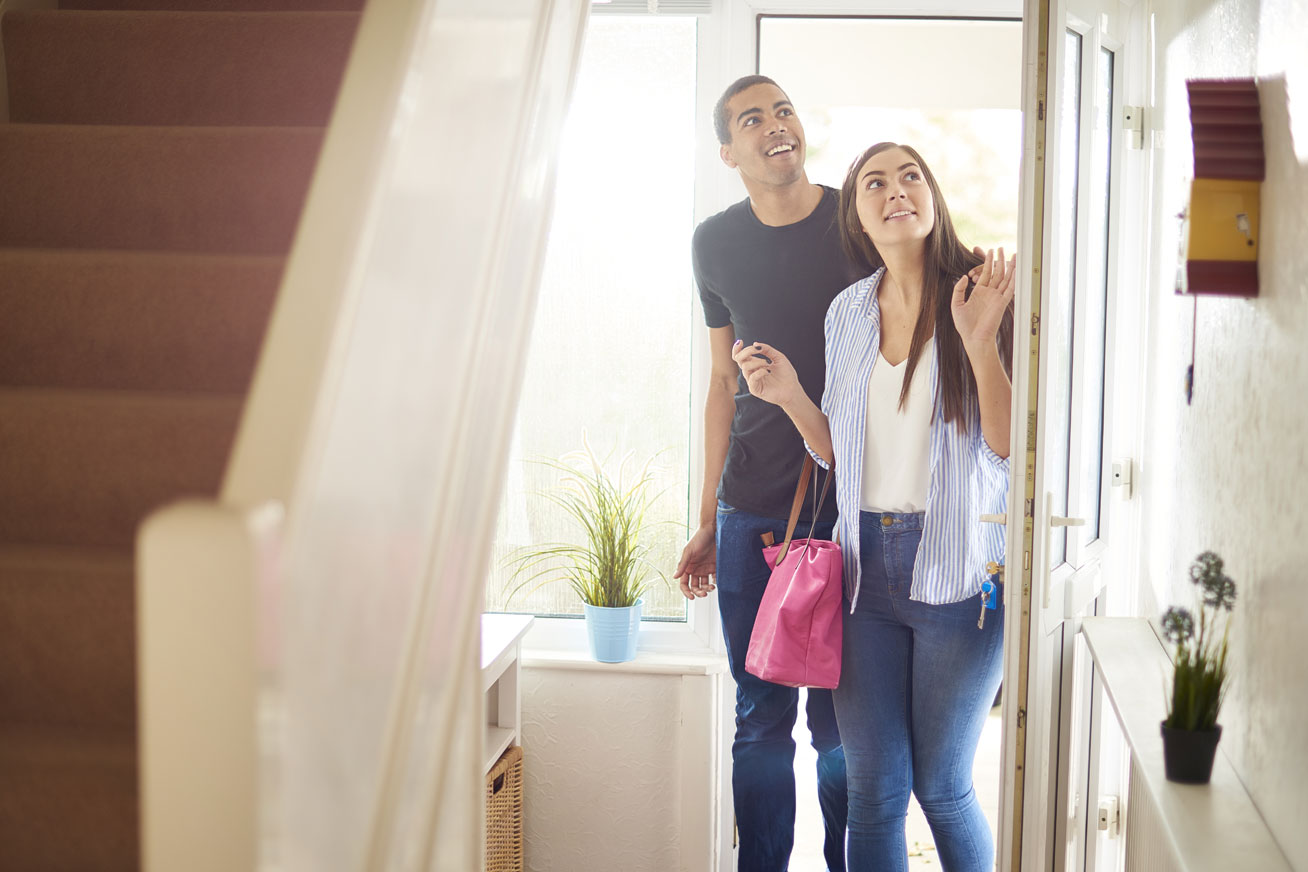 How Much is Your Property Worth?
To find out how much your property is worth in the current market, get in touch with today!
Book a Valuation