Wonderful
With thanks – it is not just that you do things, it is the wonderful way in which you do them.
Thank you for a great job, you and your company are the best.
Mr & Mrs Hughes
Looking Forward To Moving In
Just to say thank you for all your help with the recent sale of my house. I appreciated the way you kept me updated and always returned my calls. I moved to my new address this Saturday and I am looking forward to settling in there.
My very best wishes and thanks again.
Steve & Travena
Fantastic – from the start of even searching for a house right up and still after the signing papers
I couldn't honestly of asked for a better experience with sue she's was absolutely fantastic 5 star
Becky costello
I could not have entrusted anyone else
Thank you so much for all your help and advice, as well as the usual service! You really have been wonderful and I could not have entrusted anyone else.
Suzanne
Sam and Bekki
very helpful, very polite, when we come to buy hopefully we can go through the same person ???? keeps
Sam and Bekki
Thank you
Thank you for your outstanding service, you've done a wonderful job in helping me move.
Dave
Fantastic
A big thank you for always being there to help and a friendly listening ear when needed
Sharon
Chloe Brown
Thank you for a brilliant service, whenever I ring I know my problem will be sorted as soon as.
Couldn't recommend enough.
Helpful and available
Thank you to Robin Jones and Sue for being so helpful. Always easy to contact and so kind!
Holly & Sam
Why use anyone else
Having used Robin Jones previously, both buying and selling property,obvious to stay with them.
Roy Beaufoy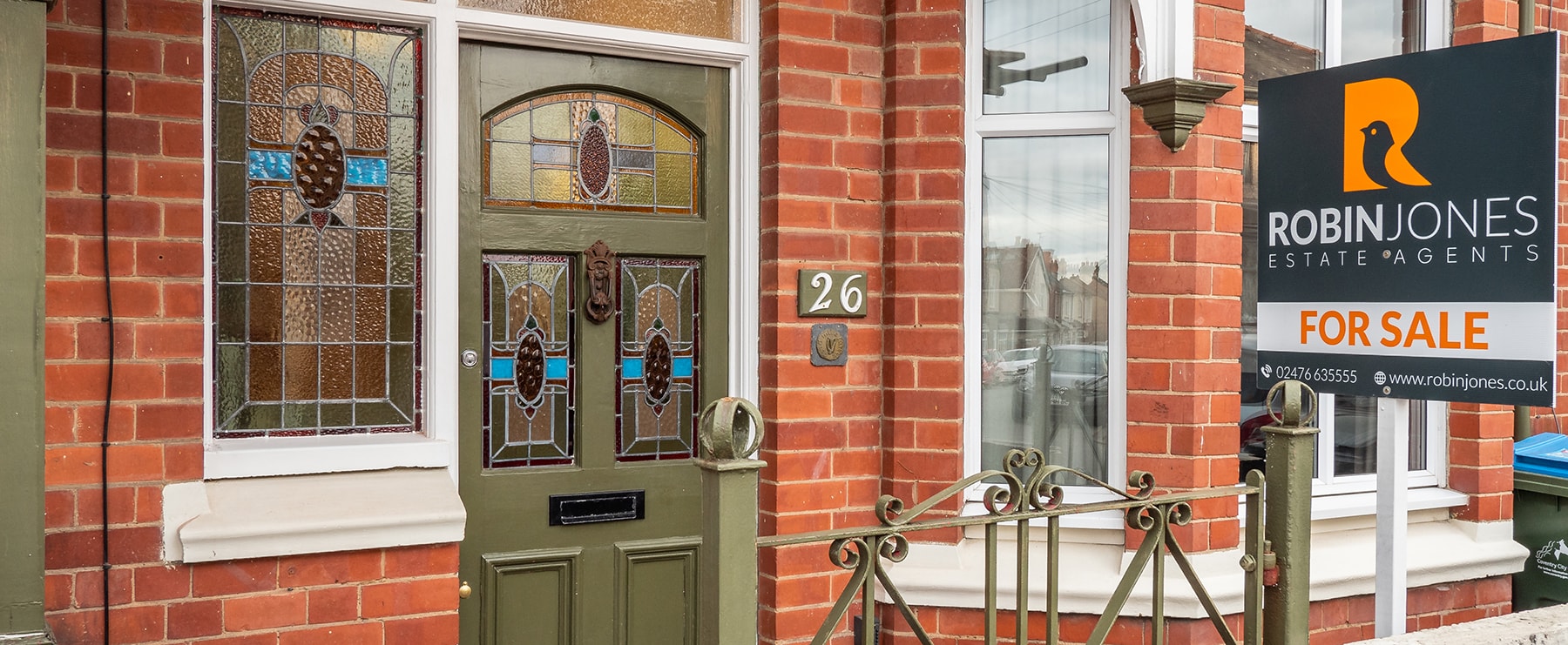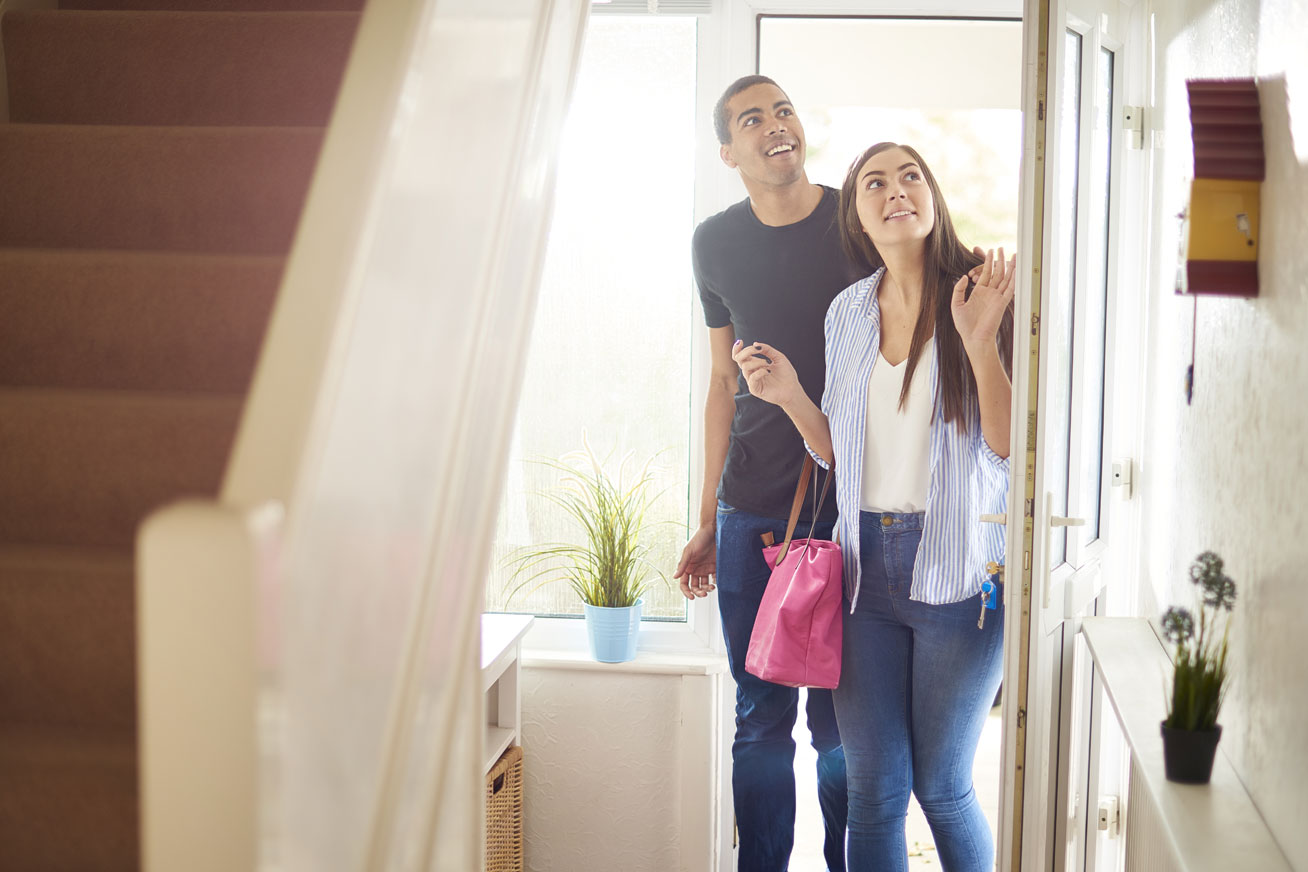 How Much is Your Property Worth?
To find out how much your property is worth in the current market, get in touch with today!
Book a Valuation