Tenancy deposit protection (TDP) schemes which started on the 6th April 2007 guarantee that tenants will get their deposits back at the end of the tenancy, if they meet the terms of the tenancy agreement and do no damage the property. Landlords must protect their tenant's deposits using a TDP scheme if they have let the property on an assured short hold tenancy.Landlords or agents must use one of the three approved TDP schemes to protect tenant's deposits where these conditions apply. If any other scheme is used, deposits are not protected in law. The three approved schemes are:
Deposit protection service (DPS)
MyDeposits.co.uk
Tenancy Deposit Scheme (TDS)
If you don't protect your tenant's deposits when required to, your tenants can take you to court and you may have to repay them their deposit plus three times the original amount. You will also be unable to seek possession of your property in certain circumstances.

Read What Our
Customers Say
With thanks – it is not just that you do things, it is the wonderful way in which you do them.

Thank you for a great job, you and your company are the best.
Mr & Mrs Hughes
Just to say thank you for all your help with the recent sale of my house. I appreciated the way you kept me updated and always returned my calls. I moved to my new address this Saturday and I am looking forward to settling in there.

My very best wishes and thanks again.
Steve & Travena
I couldn't honestly of asked for a better experience with sue she's was absolutely fantastic 5 star
Becky costello
Thank you so much for all your help and advice, as well as the usual service! You really have been wonderful and I could not have entrusted anyone else.
Suzanne
very helpful, very polite, when we come to buy hopefully we can go through the same person ???? keeps
Sam and Bekki
Thank you for your outstanding service, you've done a wonderful job in helping me move.
Dave
A big thank you for always being there to help and a friendly listening ear when needed
Sharon
Thank you for a brilliant service, whenever I ring I know my problem will be sorted as soon as.
Couldn't recommend enough.
Thank you to Robin Jones and Sue for being so helpful. Always easy to contact and so kind!
Holly & Sam
Having used Robin Jones previously, both buying and selling property,obvious to stay with them.
Roy Beaufoy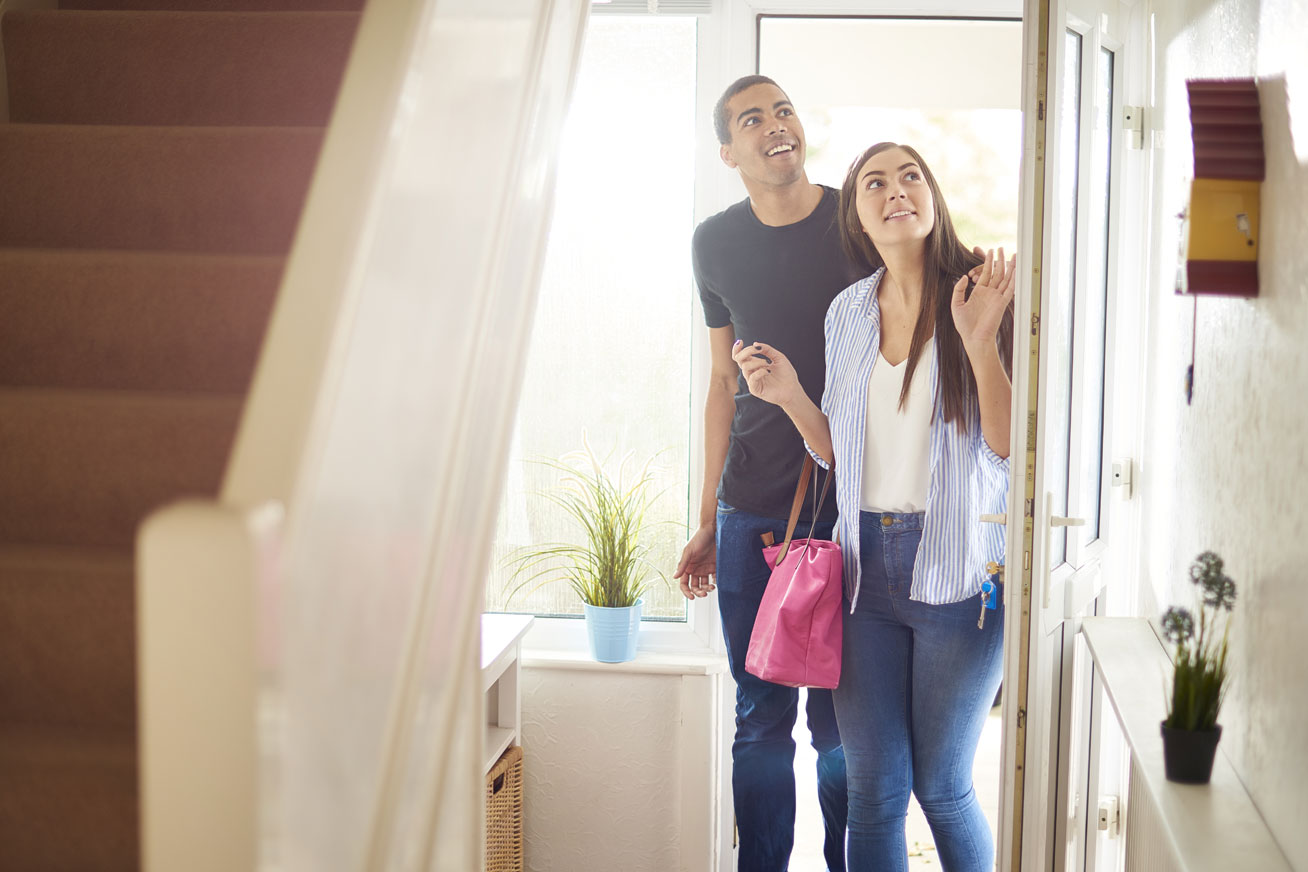 How Much is Your Property Worth?
To find out how much your property is worth in the current market, get in touch with today!
Book a Valuation