A cookie is a small file of letters and numbers that we store on your browser or the hard drive of your computer if you agree. Cookies contain information that is transferred to your computer's hard drive.
Our website uses cookies to distinguish you from other users of our website. This helps us to provide you with a good experience when you browse our website and also allows us to improve our site.
We use the following cookies:
Strictly necessary cookies. These are cookies that are required for the operation of our website. They include, for example, cookies that enable you to log into secure areas of our website, use a shopping cart or make use of e-billing services.
Analytical or performance cookies. These allow us to recognise and count the number of visitors and to see how visitors move around our website when they are using it. This helps us to improve the way our website works, for example, by ensuring that users are finding what they are looking for easily.
Functionality cookies. These are used to recognise you when you return to our website. This enables us to personalise our content for you, greet you by name and remember your preferences (for example, your choice of language or region).
Marketing and Targeting cookies. These cookies record your visit to our website, the pages you have visited and the links you have followed. We will use this information to make our website and the advertising displayed on it more relevant to your interests. We may also share this information with third parties for this purpose.
You can block cookies by activating the setting on your browser that allows you to refuse the setting of all or some cookies. However, if you use your browser settings to block all cookies (including essential cookies) you may not be able to access all or parts of our website.
Please note that some third parties also use cookies, over which we have no control. These third parties may include, for example, advertising networks and providers of external services like web traffic analysis services. These third-party cookies are likely to be analytical cookies or performance cookies or targeting cookies. Examples of these companies are Facebook and Google.
You can find more information about the individual cookies we use and the purposes for which we use them by contacting our Data Protection Lead at the contact address listed on our Privacy Policy page.
Read What Our
Customers Say
With thanks – it is not just that you do things, it is the wonderful way in which you do them.

Thank you for a great job, you and your company are the best.
Mr & Mrs Hughes
Just to say thank you for all your help with the recent sale of my house. I appreciated the way you kept me updated and always returned my calls. I moved to my new address this Saturday and I am looking forward to settling in there.

My very best wishes and thanks again.
Steve & Travena
I couldn't honestly of asked for a better experience with sue she's was absolutely fantastic 5 star
Becky costello
Thank you so much for all your help and advice, as well as the usual service! You really have been wonderful and I could not have entrusted anyone else.
Suzanne
very helpful, very polite, when we come to buy hopefully we can go through the same person ???? keeps
Sam and Bekki
Thank you for your outstanding service, you've done a wonderful job in helping me move.
Dave
A big thank you for always being there to help and a friendly listening ear when needed
Sharon
Thank you for a brilliant service, whenever I ring I know my problem will be sorted as soon as.
Couldn't recommend enough.
Thank you to Robin Jones and Sue for being so helpful. Always easy to contact and so kind!
Holly & Sam
Having used Robin Jones previously, both buying and selling property,obvious to stay with them.
Roy Beaufoy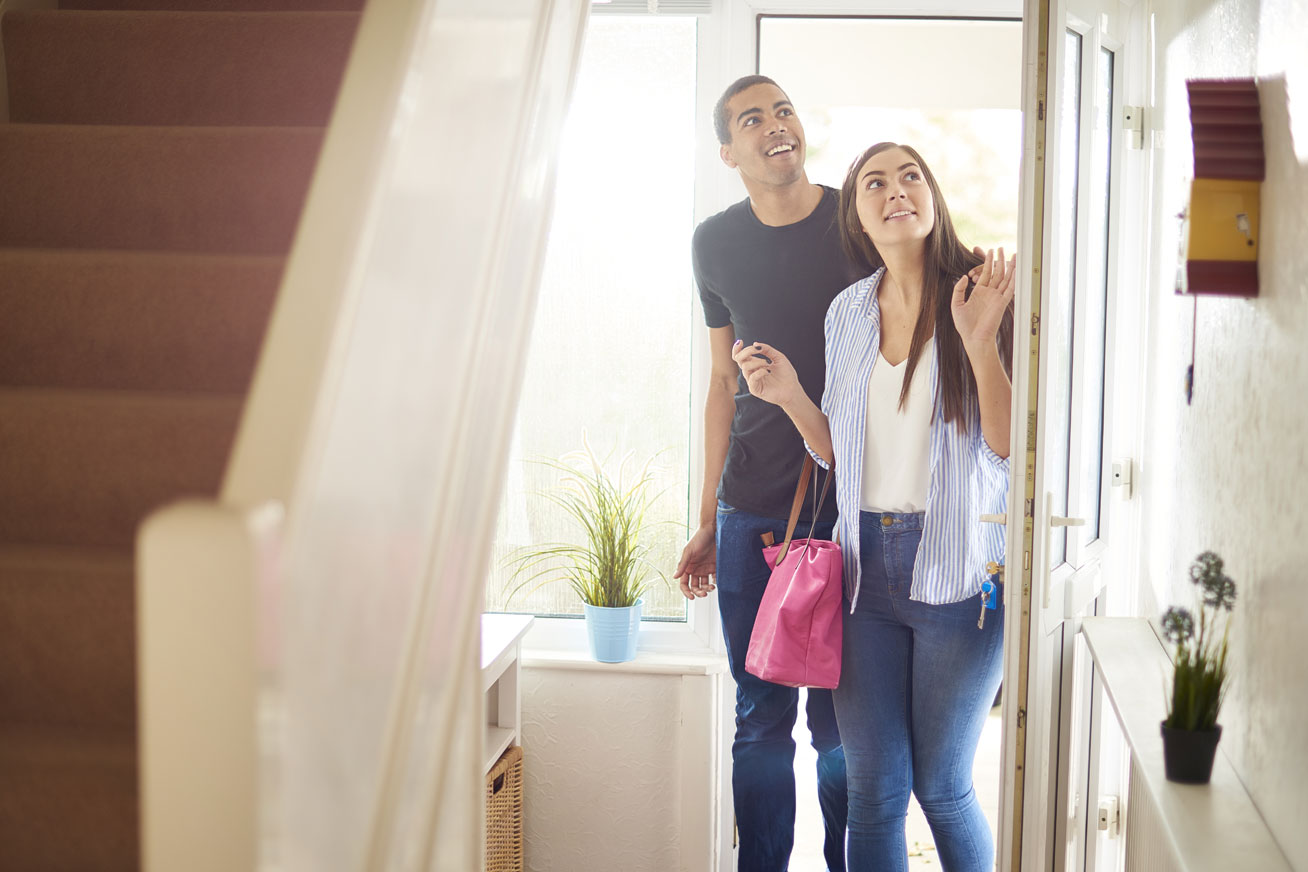 How Much is Your Property Worth?
To find out how much your property is worth in the current market, get in touch with today!
Book a Valuation