Energy Performance Certificates
An Energy Performance Certificate (EPC) contains information about how energy is used in a home together with typical energy costs. An EPC is a legal requirement whenever a property is:
You must order an EPC when you market your property for sale or rent and we are able to organise this on your behalf as part of our service.
The EPC will also give recommendations about how to reduce energy use and save money.
A domestic energy assessor will produce the report and provide the required certificate. EPC's lasts for 10 years and are held on a central database which anyone can access at www.epcregister.com
The EPC rates a building's performance in terms of
Energy use per square meter of floor area
Energy efficiency based on fuel costs
Environmental impact based on carbon monoxide (CO2) emissions
This provides an energy efficiency rating and an environmental impact (CO2) rating, ranging from A (most efficient) to G (least efficient).
Buildings that don't need an EPC
These include:
Places of worship
Temporary buildings that will be used for less than 2 years
Stand alone buildings with a total useful floor space of less than 50 square meters
Industrial sites, workshops and non residential agricultural buildings that don't use a lot of energy
Some buildings that are due to be demolished
Holiday accommodation that is rented out for less than 4 months a year or is let under a licence to occupy
Listed buildings – you should get advice from your local authority conservation officer if the work would alter the building's character
Residential buildings intended to be used less than 4 months a year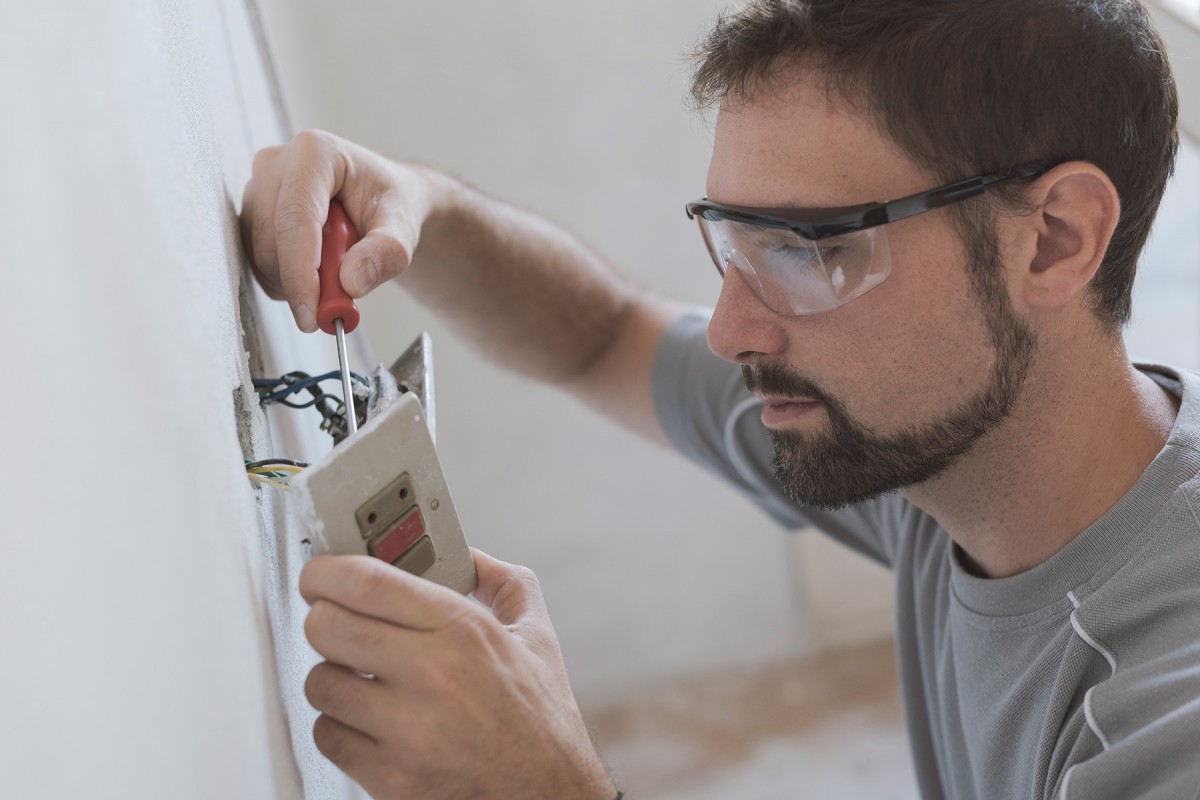 Read What Our
Customers Say
With thanks – it is not just that you do things, it is the wonderful way in which you do them.

Thank you for a great job, you and your company are the best.
Mr & Mrs Hughes
Just to say thank you for all your help with the recent sale of my house. I appreciated the way you kept me updated and always returned my calls. I moved to my new address this Saturday and I am looking forward to settling in there.

My very best wishes and thanks again.
Steve & Travena
I couldn't honestly of asked for a better experience with sue she's was absolutely fantastic 5 star
Becky costello
Thank you so much for all your help and advice, as well as the usual service! You really have been wonderful and I could not have entrusted anyone else.
Suzanne
very helpful, very polite, when we come to buy hopefully we can go through the same person ???? keeps
Sam and Bekki
Thank you for your outstanding service, you've done a wonderful job in helping me move.
Dave
A big thank you for always being there to help and a friendly listening ear when needed
Sharon
Thank you for a brilliant service, whenever I ring I know my problem will be sorted as soon as.
Couldn't recommend enough.
Thank you to Robin Jones and Sue for being so helpful. Always easy to contact and so kind!
Holly & Sam
Having used Robin Jones previously, both buying and selling property,obvious to stay with them.
Roy Beaufoy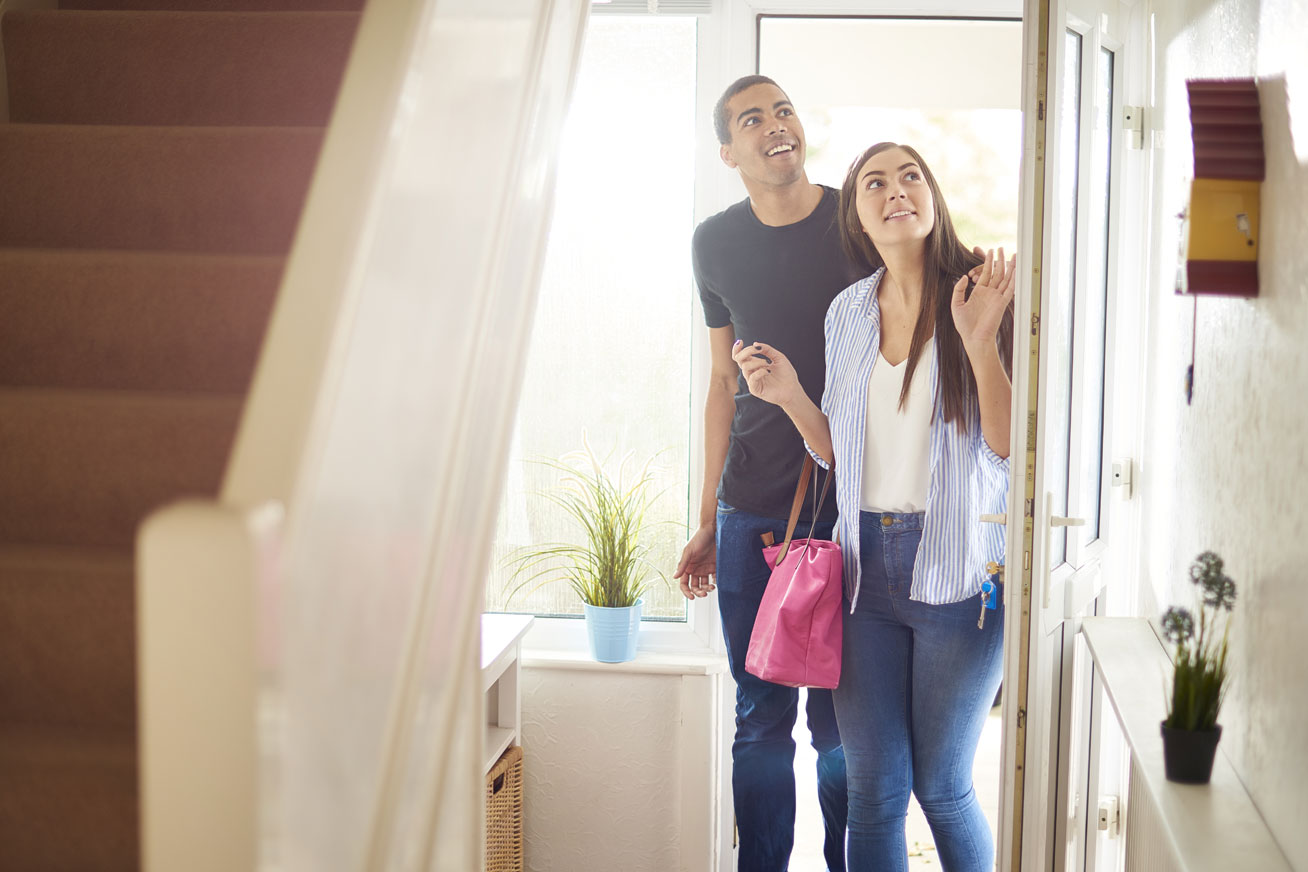 How Much is Your Property Worth?
To find out how much your property is worth in the current market, get in touch with today!
Book a Valuation