Choosing An Estate Agent
Selecting which estate agency to sell your home "your biggest asset" can be worrying for anyone.
You can make your decision more straightforward by following a few simple rules:
The first thing to do when searching for a quality estate agent is to check that they belong to a professional body like the NAEA. This is because all our members have to complete an accredited qualification on estate agency and are bound by strict rules. Selecting an agent who is one of our members will ensure your peace of mind as they offer a solid understanding of the market, and furthermore, we offer you a fair complaints procedure.
A great help when selecting an agent is reputation. If family, friends, neighbours or people you know have had a good experience with a particular agent, then this can be a great help in making your decision.
Look for an estate agency who respond to you quickly (by email and telephone) and also advertise details of your property on their website and the national property portals within 48 hours. Ask them for their history in the area, including their returning clients. This will indicate the quality of their service.
Finally, make sure you get on well with your chosen agent – this will be invaluable during the whole process!
Top Tips On Selling Your Home
Accurate Valuation
Your aim should be to sell your property for the best possible price in the shortest possible time. When deciding to sell your property it is important to obtain an up to date accurate valuation. Our expert valuers carry out an extensive number of valuations each month giving us an intimate and unparalleled knowledge of property values in your area.
Presenting your property
First impressions count, therefore the presentation of your property is critical to a successful sale. Consider addressing any DIY jobs that have been meaning to get done, a fresh coat of paint if necessary and declutter in order to show a room's potential size.
Marketing Your Property
There are many methods that can be used to attract buyers. Before choosing an estate agent, find out how they market their properties. Do they advertise in local newspapers? Visit their website and see how their properties are advertised online. Here are a few things that we do to ensure as many people get so see your property:
High Quality Brochures, Window Displays, Floor Plans, Professional Photography & Video Tours.
Internet Promotion On Robin Jones Website & Major National Portals including Rightmove.
Social Media.
Matching Your Property on Our Extensive Client Base & Telephoning Potential Buyers.
For Sale signs "Never Underestimate their Power" since Many Homes Sell From Someone Spotting The For Sale Board & Spreading The Word To Family & Friends.
Constant Communication On Buyers Feedback & Marketing Strategy.
Viewings
Robin Jones are more than happy to conduct the viewings on your property, but should you prefer, you can guide buyers around your own home for a personal touch.
Listening to feedback from viewings can be helpful to determine how to make your property more attractive to buyers & actioning some of their feedback could result in generating an earlier sale.
Negotiation
As soon as we receive an offer we will notify you both verbally and in writing. Any special conditions of the offer will also be stated in writing and we will check the buyer's ability to proceed before you decide whether to accept the offer.
As your estate agent we will handle any negotiations between you and the buyer. It is important that you consider how much you would be prepared to accept if a buyer offers a price different from the asking price. The buyer's position may impact your decision. Consideration should be given to the position and ability of the buyer along with the price being offered and how they fit in with your requirements, are they paying cash, do they already have a mortgage "agreed in principle", are they first time buyers, are they in a short chain, or can they work to your timescales better than other buyers?
It is important to remember as your estate agent we act on your behalf, not the buyer's, so we will work with you to get the best price. We will advise before you make a decision the response to marketing thus far, interest from other parties, and advise on comparable sales ensuring you have peace of mind in making a decision. A survey may reveal repairs are needed on your property, which could affect the price a buyer is willing to pay.
Accepting an Offer
Once negotiations have reached a positive conclusion and you are happy to accept an offer, you will need to instruct a property solicitor / conveyancer if you haven't already done so. As your estate agent will then issue a memorandum of sale detailing the specifics of the sale and circulate it to all parties.
Arrange Conveyancing
Conveyancing is the process by which the legal transfer of property from one person to another is made. The buyer or their solicitor/conveyancer examines the legal documentation for the property and raises questions in order to approve the contract of the sale. Your Chosen solicitor/conveyancer help and guide you through the process to a successful exchange of contracts and completion.
Exchange of Contracts
The exchange of contracts is the legally binding part of the process. This is when the buyer hands over a deposit; the normal sum or liability is a mimimum 10% of the purchase price. Contracts are exchanged once both the buyer and the seller and respective solicitors/conveyancers are satisfied that everything is in order, a date for completion is agreed and from this point both parties are legally bound to go through with the transaction.
Completion
This is the day the balance of the monies are transferred via the banking system and the day on which the buyer will get the keys to the property they have bought. For most people this is the day that they physically move into the property with all their furniture and possessions. Remember don't forget to re-direct your post and take meter readings.
Read What Our
Customers Say
With thanks – it is not just that you do things, it is the wonderful way in which you do them.

Thank you for a great job, you and your company are the best.
Mr & Mrs Hughes
Just to say thank you for all your help with the recent sale of my house. I appreciated the way you kept me updated and always returned my calls. I moved to my new address this Saturday and I am looking forward to settling in there.

My very best wishes and thanks again.
Steve & Travena
I couldn't honestly of asked for a better experience with sue she's was absolutely fantastic 5 star
Becky costello
Thank you so much for all your help and advice, as well as the usual service! You really have been wonderful and I could not have entrusted anyone else.
Suzanne
very helpful, very polite, when we come to buy hopefully we can go through the same person ???? keeps
Sam and Bekki
Thank you for your outstanding service, you've done a wonderful job in helping me move.
Dave
A big thank you for always being there to help and a friendly listening ear when needed
Sharon
Thank you for a brilliant service, whenever I ring I know my problem will be sorted as soon as.
Couldn't recommend enough.
Thank you to Robin Jones and Sue for being so helpful. Always easy to contact and so kind!
Holly & Sam
Having used Robin Jones previously, both buying and selling property,obvious to stay with them.
Roy Beaufoy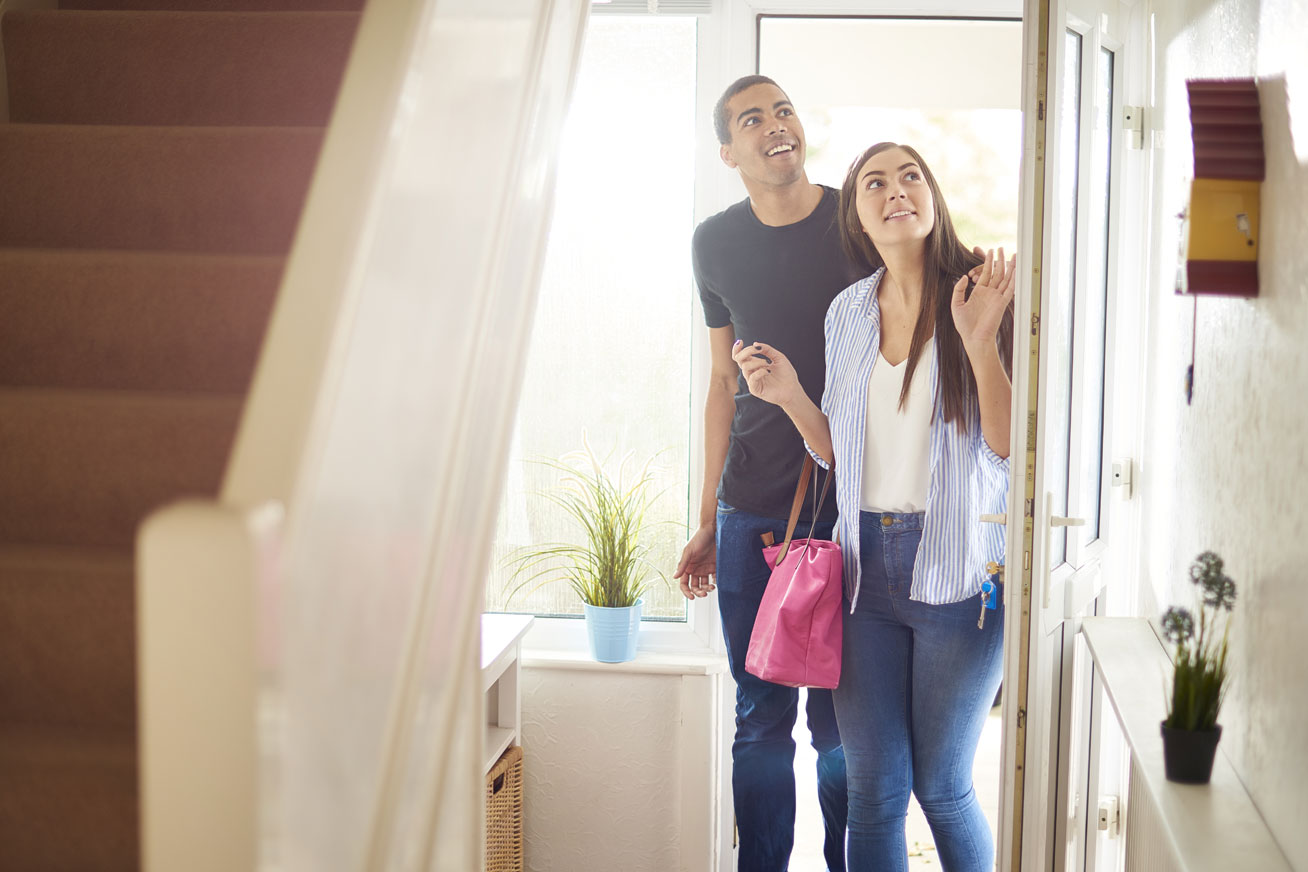 How Much is Your Property Worth?
To find out how much your property is worth in the current market, get in touch with today!
Book a Valuation