Introduction
Buying a house is one of the biggest financial decisions that you will make in your life. It can be a lengthy and complicated business, which while exciting is often fraught with stress and worry. But luckily here at Robin Jones we have a lot of good advice helping you to make your home-buying experience as easy and problem-free as possible. We can guide and advise you on which home to buy and lead you through the maze of legal work, negotiations, dealing with surveyors and solicitors.
Once you secured the home of your dreams the process from having your offer accepted to completion of the sale takes about 12 weeks. It is important to have a good understanding of the process as it will help you to avoid some of the most common hazards of home-buying.
We have outlined below a Step by Step Guide to buying your new home and after reading this you should have a better idea of what to expect which we hope will make you better prepared and ready to go.
The Buying Process: A Step-by-Step Guide
Determine Budget
If selling, get an accurate up to date valuation of your own home from Robin Jones then, factor in your income, any savings you wish to use and if appropriate, any cash you plan to use from the sale of your existing property.
Speak with your bank or an independent mortgage advisor ensuring you have explored every avenue in securing the best mortgage product that suits you. It is important to keep in mind other costs when doing your calculations such as stamp duty, conveyancing, searches, land registry fees and surveys.
Start Your Property Search
Now you have an idea of what you may be able to afford it's time to start looking for a house to buy.
Our online search tools have made the process of finding a property easier than ever along with the large national property portals where you can register for daily updates. We would still recommend registering with your local Robin Jones branch to ensure you do not miss out on what you are looking for as we can make you aware of up and coming properties before they are listed.
Now it's time to get out there and see a good range of properties so that you can get an idea on what your money will buy in your chosen area. See as much as you can, however if you find the perfect property early on in your search, don't delay if you like it, the probability is that someone else will as well.
Making an Offer
When you've found a suitable property and your offer has been accepted you will need to provide a 'Decision in Principle' which means your lender is prepared to consider your mortgage application. An offer is about more than just money; you will be asked to provide details of: your buying position, proposed time frames, any inclusions "curtains, carpets, etc". The seller will expect their estate agent to obtain all of this information as it will aid them in their decision-making.
Sale agreed
When the seller's estate agent has confirmed acceptance of your offer, they will then confirm in writing that the sale is agreed, subject to contract. You will then need to find a solicitor to arrange the conveyancing.
"Conveyancing" is the process by which the legal transfer of property from one person to another is made. The solicitor/conveyancer examines the legal documentation for the property and raises questions in order to approve the contract of the sale, they will in conjunction with ourselves guide you through the process to successful exchange of contracts and completion.
Mortgage Application & Valuation
Now is the time to get back in touch with your mortgage advisor to agree on a suitable mortgage deal and complete the application. The mortgage lender will arrange a valuation which confirms that the property is worth what you have agreed to pay for it along with basic comments on the condition of the property.
Once the survey has been completed you will receive a Mortgage Offer from your lender in which the final details of the loan you are receiving are stated. You and your solicitor/conveyancer should check this carefully. You may also be required to arrange life assurance to cover the loan and building insurance as you exchange contracts.
Conveyancing Process
The seller's solicitor will receive the title deeds from the seller and draw up a contract, this will be sent to your solicitor and they will contact the seller's solicitor to confirm exactly what is included in the sale. Your solicitor will enquire about things like the boundaries, any disputes and any alterations that have been made and your solicitor will perform searches with the Land Registry and Local Authority information. They will be checking for planning history and any potential developments nearby and they will also check on drainage and if any mining has taken place near the property.
Your solicitor will then advise you when it's time to sign on the dotted line and your solicitor and the seller's solicitor will agree a date for the exchange of contracts and for completion (ie move in day). It's a good time to start getting quotes for removals too as you can set a provisional moving day.
Exchange of Contracts
The exchange of contracts is the legally binding part of the process. This is when you hand over a deposit; the normal sum or liability is 10% of the purchase price. Contracts are exchanged once both you and the seller and your respective solicitors/conveyancers are satisfied that everything is in order, a date for completion is agreed and from this point both parties are legally bound to go through with the transaction.
Completion
This is the day the balance of the monies are transferred via the banking system and the day on which you will get the keys to the property you have bought. For most people this is the day that they physically move into the property with all their furniture and possessions. Remember don't forget to re-direct your post.
Other Advice
Invest time in your agent, the better they understand your needs the more they can help.
Make sure everybody who needs to see the property has seen it before you offer.
This is an exciting yet sometimes-stressful time for all involved, so be aware of the feelings of all those involved in the transaction and try and react logically and calmly to the ups and downs of the transaction.
Consult an independent mortgage advisor who can tailor the mortgage product to your needs.
Don't judge a book by its cover, no property will look like home until you have moved in.
The above is intended to serve as a Guide and help you through the process. We do understand that buying a house, though exciting, can be daunting. If you would like to arrange a time to speak with one our experienced members of staff here at Robin Jones then please contact our office and we will be only too happy to help you get started.
Read What Our
Customers Say
With thanks – it is not just that you do things, it is the wonderful way in which you do them.

Thank you for a great job, you and your company are the best.
Mr & Mrs Hughes
Just to say thank you for all your help with the recent sale of my house. I appreciated the way you kept me updated and always returned my calls. I moved to my new address this Saturday and I am looking forward to settling in there.

My very best wishes and thanks again.
Steve & Travena
I couldn't honestly of asked for a better experience with sue she's was absolutely fantastic 5 star
Becky costello
Thank you so much for all your help and advice, as well as the usual service! You really have been wonderful and I could not have entrusted anyone else.
Suzanne
very helpful, very polite, when we come to buy hopefully we can go through the same person ???? keeps
Sam and Bekki
Thank you for your outstanding service, you've done a wonderful job in helping me move.
Dave
A big thank you for always being there to help and a friendly listening ear when needed
Sharon
Thank you for a brilliant service, whenever I ring I know my problem will be sorted as soon as.
Couldn't recommend enough.
Thank you to Robin Jones and Sue for being so helpful. Always easy to contact and so kind!
Holly & Sam
Having used Robin Jones previously, both buying and selling property,obvious to stay with them.
Roy Beaufoy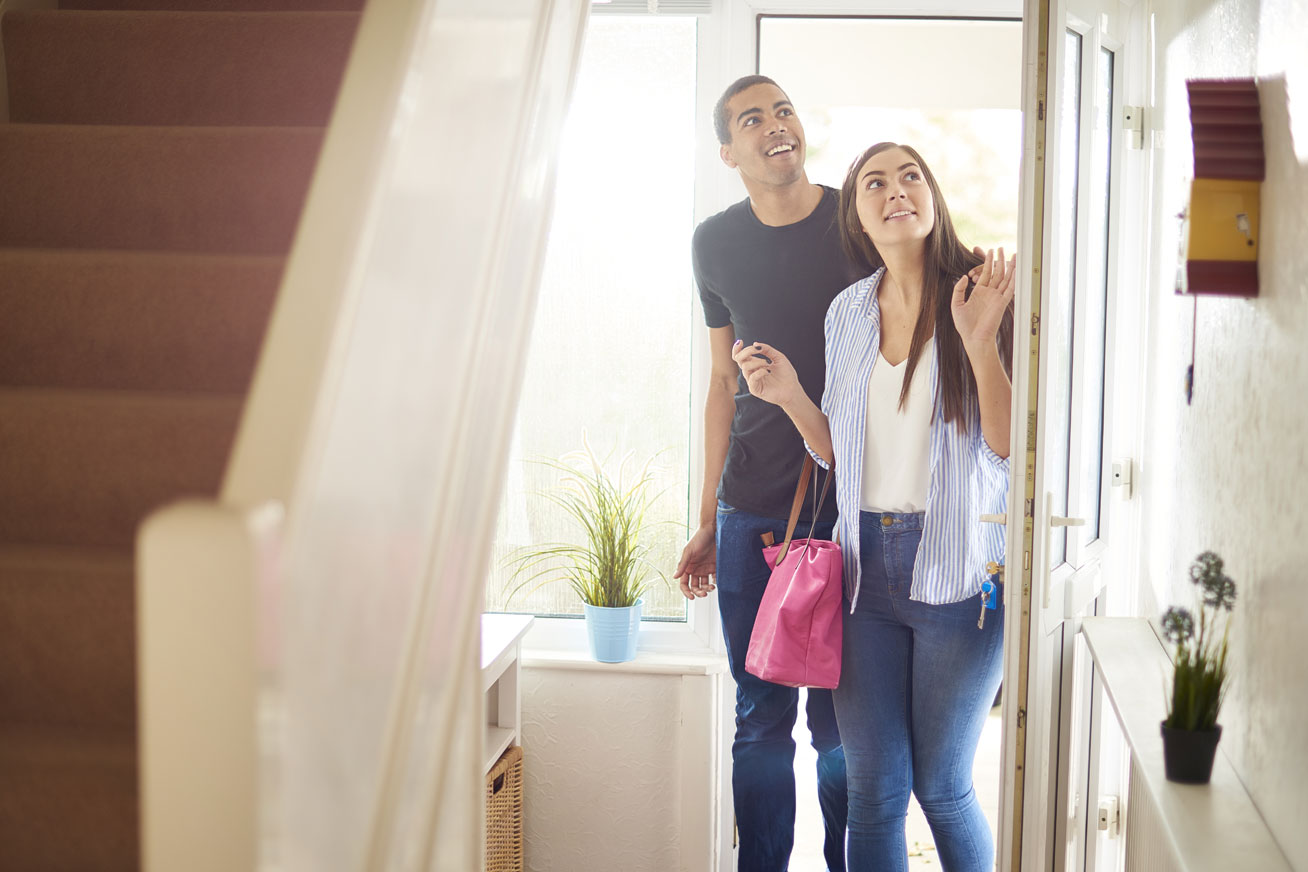 How Much is Your Property Worth?
To find out how much your property is worth in the current market, get in touch with today!
Book a Valuation